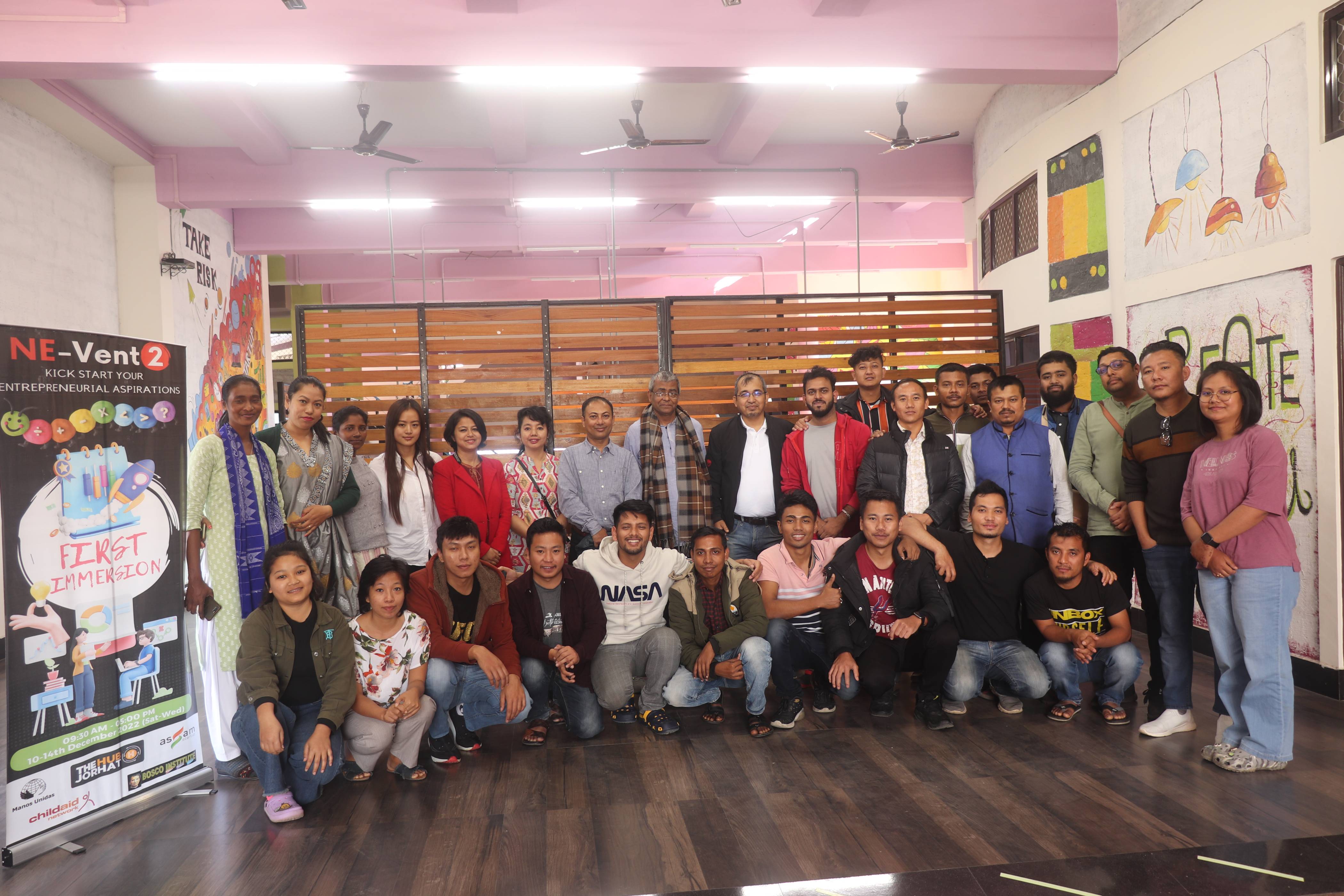 NE-Vent : Incubation Program
NE-Vent, an incubation program for aspiring entrepreneurs in the North East, commences with a personal exploration of oneself as an entrepreneur, followed by comprehensive lessons on business models, market analysis, and the development of a solid business and finance plan. This transformative journey equips participants with the necessary tools and knowledge to navigate the entrepreneurial landscape successfully. Through NE-Vent, individuals can embark on a transformative experience that prepares them for the challenges and opportunities of starting and growing their own businesses in the dynamic North East region.
Why Join?
In NE-Vent, we go beyond conventional wisdom and address the untold realities of starting a business. We dispel common misconceptions, draw valuable lessons from past mistakes, and, most importantly, offer a platform to bring to life the ideas that may have remained dormant within you for an extended period. At The HUB Jorhat, empowers you to transform these ideas into real-world ventures, unlocking your entrepreneurial potential.
What we offer
A six-month immersive program to acquire vital business skills, master pitching techniques, access a collaborative co-working space, network with industry professionals, receive financial support, and connect with the vibrant start-up ecosystem. This comprehensive experience blends in-person and online sessions and includes two months of post-program mentorship for ongoing guidance in your entrepreneurial pursuit.
Testimonies