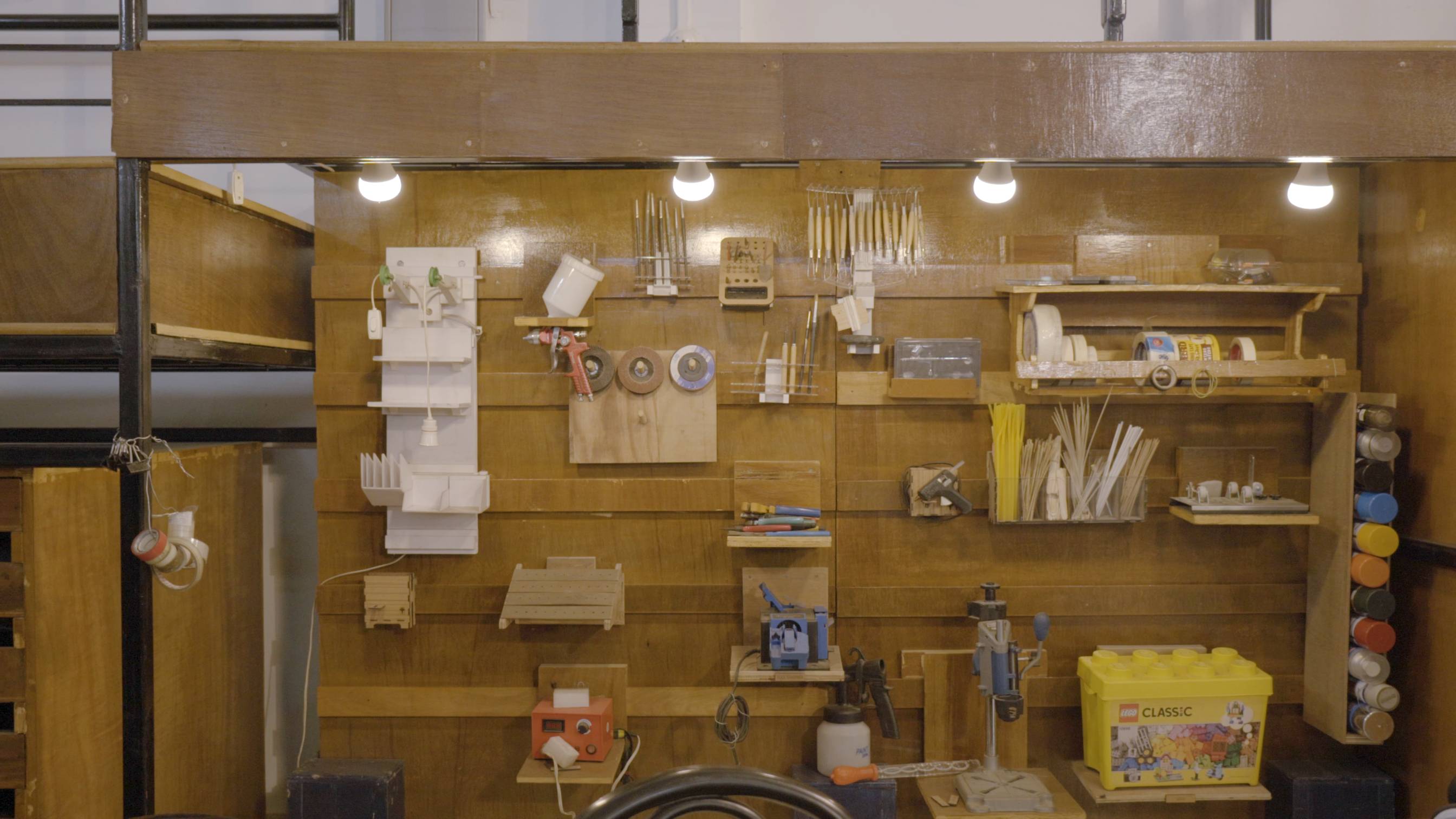 Experience a secure and cooperative environment that fosters creativity, collaboration, and knowledge exchange. Our workspace provides a haven for individuals to convene, innovate, and share ideas while leveraging cutting-edge resources. Engage in hands-on learning opportunities that utilize state-of-the-art tools, enhancing your critical thinking abilities and fostering personal growth. Unleash your potential, bolster your self-assurance, and cultivate a dynamic community of learners. This transformative setting empowers you to explore, create, and thrive, propelling your journey towards success and self-fulfillment.
---
Made for you!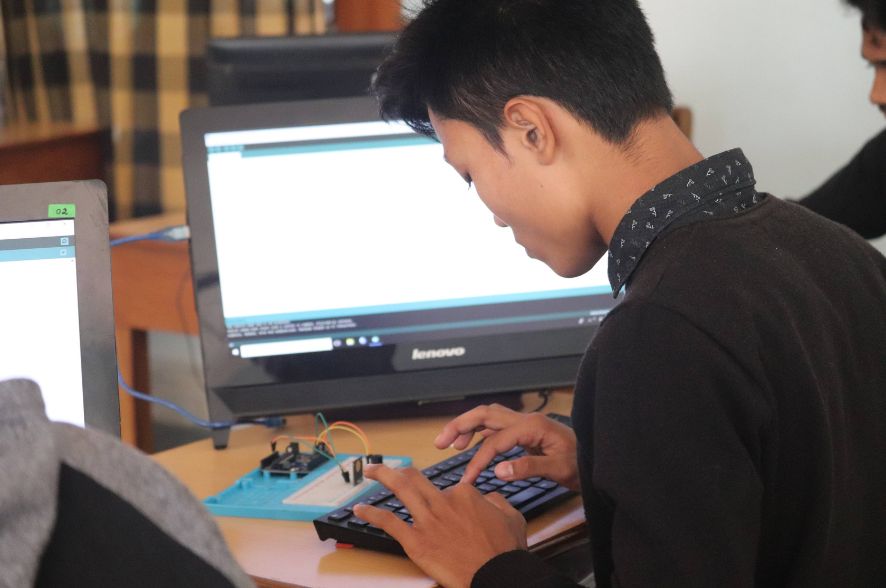 Membership
Join our rapidly expanding creative community in Jorhat and gain access to our Makerspace membership for enhanced flexibility, top-notch tools, and expert guidance.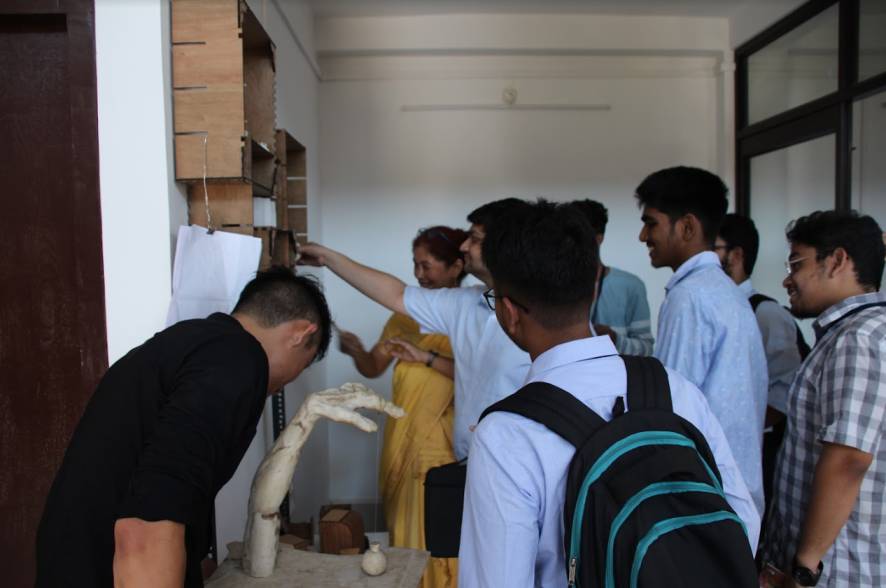 Walk-ins
Explore the comprehensive range of tools and materials available at our Makerspace for rent, catering to diverse needs. Visit us to learn more!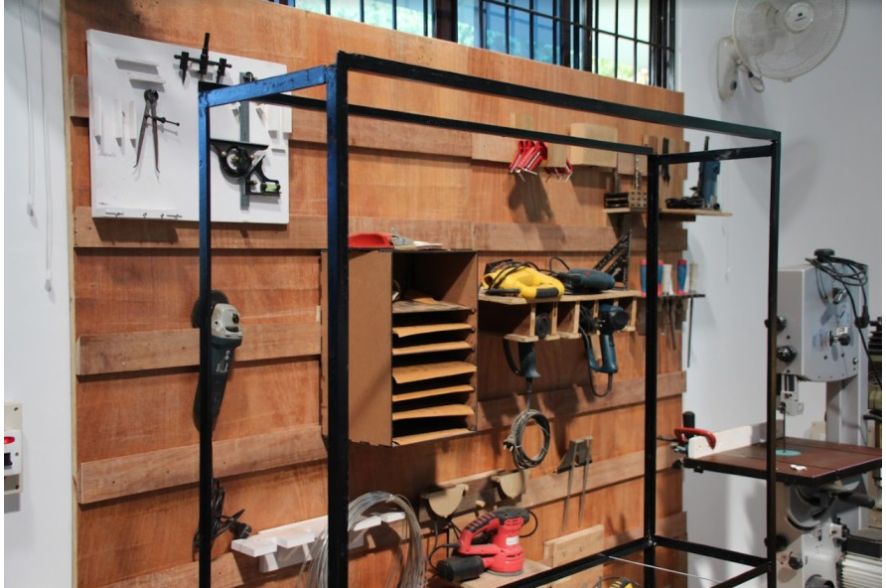 Bookings
Stay ahead of the competition by harnessing your team's creativity and problem-solving abilities through our team building exercises at the Makerspace.
Camps
Discover your passion and become part of a global creative community by spending your holidays in our Makerspace, crafting cherished creations.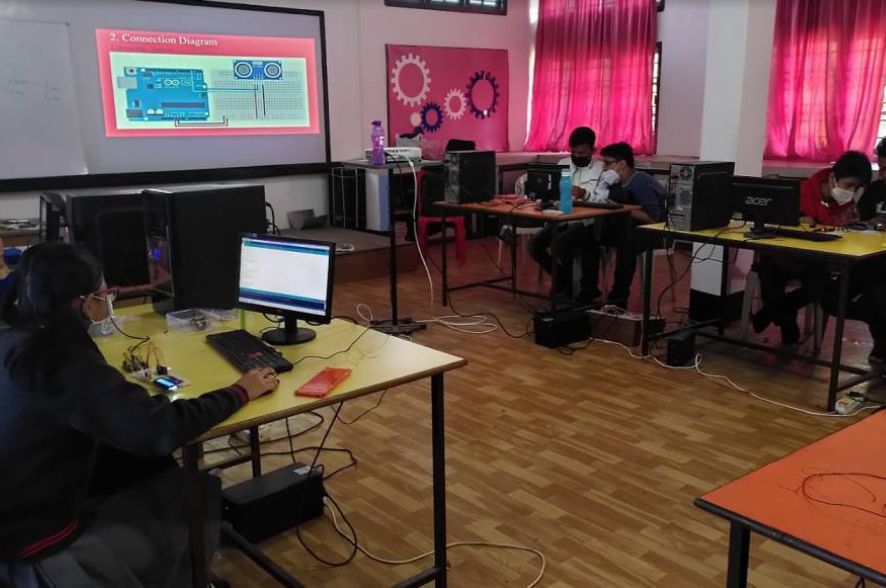 Workshops
Elevate your creative toolkit by participating in our diverse Makerspace workshops led by artists and artisans, covering a broad range of artistic disciplines and skill-building activities.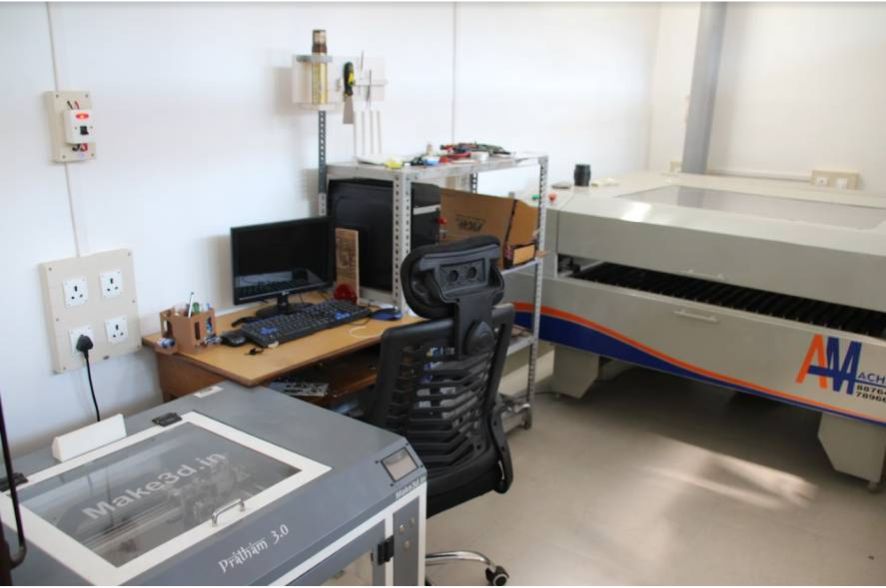 Digital Shop
Embrace the Digital Revolution with our offerings of 3D printing and laser cutting services and workshops. Join us today!