About us
The Beginning
The Hub Jorhat was set up in the year 2018 as an initiative of Bosco Institute, Jorhat, which was started as a Post Graduate College for Social work under Dibrugarh University by the Salesians of Don Bosco of Dimapur Province in the year 2008. In Bosco Institute, along with academics, entrepreneurship is promoted as integral to social work and as a dignified and sustainable tool of poverty alleviation and social development. Entrepreneurship is also the means by which the indigenous communities of the region can lay rightful claim over their resources and skills and become proactive designers of their future. Technology gives wide access to numerous tools of empowerment and innovation in every field, helping to enhance human wellbeing and balanced and sustainable development. Our endeavour to attain a happy integration of the values of social work, the spirit of innovation, the skills of entrepreneurship and the power and reach of technology has culminated in the formation of The Hub Jorhat – an ideal space for the aspirational generation of today to explore, experiment, learn and give wings to their dreams.
Over the last few decades, the young population of north eastern states of India has had increasing access to better academic qualifications and non-academic skills training suited to the times. However, more often than not, they are not able to benefit from the many avenues of progress available through technological advancement, progressive policies and legislations, due to lack of opportunities, exposure, resources, guidance and mentoring. Not all of them find suitable jobs in the region and many leave their homes and migrate outside the region in search of better avenues. The Hub Jorhat hence provides that needed space to the aspirational youth of the region to enable them to identify, enhance, and utilize their own capacities and to build beyond, while making use of the abundant resources available in the region.
Vision
Our Vision is a financially secure, socially stable and ecologically sustainable northeast region, in which the youth are active designers of their own future.
Mission
Our mission is to help the communities of the region lay rightful claim on the resources of the land and fruitfully deploy their skills by empowering entrepreneurs and enabling entrepreneurship.
Values
---
Meet the Team
At The HUB Jorhat, we believe in the power of collaboration and teamwork. Our diverse and talented team is the driving force behind our success and the exceptional services we provide. Each member of our team brings unique skills, expertise, and passion to the table. We have experts in various fields, from design and development to marketing and customer support. Together, we work seamlessly to deliver top-notch solutions and exceed our clients' expectations.
Get to know our exceptional team members below. Each one plays a vital role in shaping our company's success and making a positive impact in the work we do.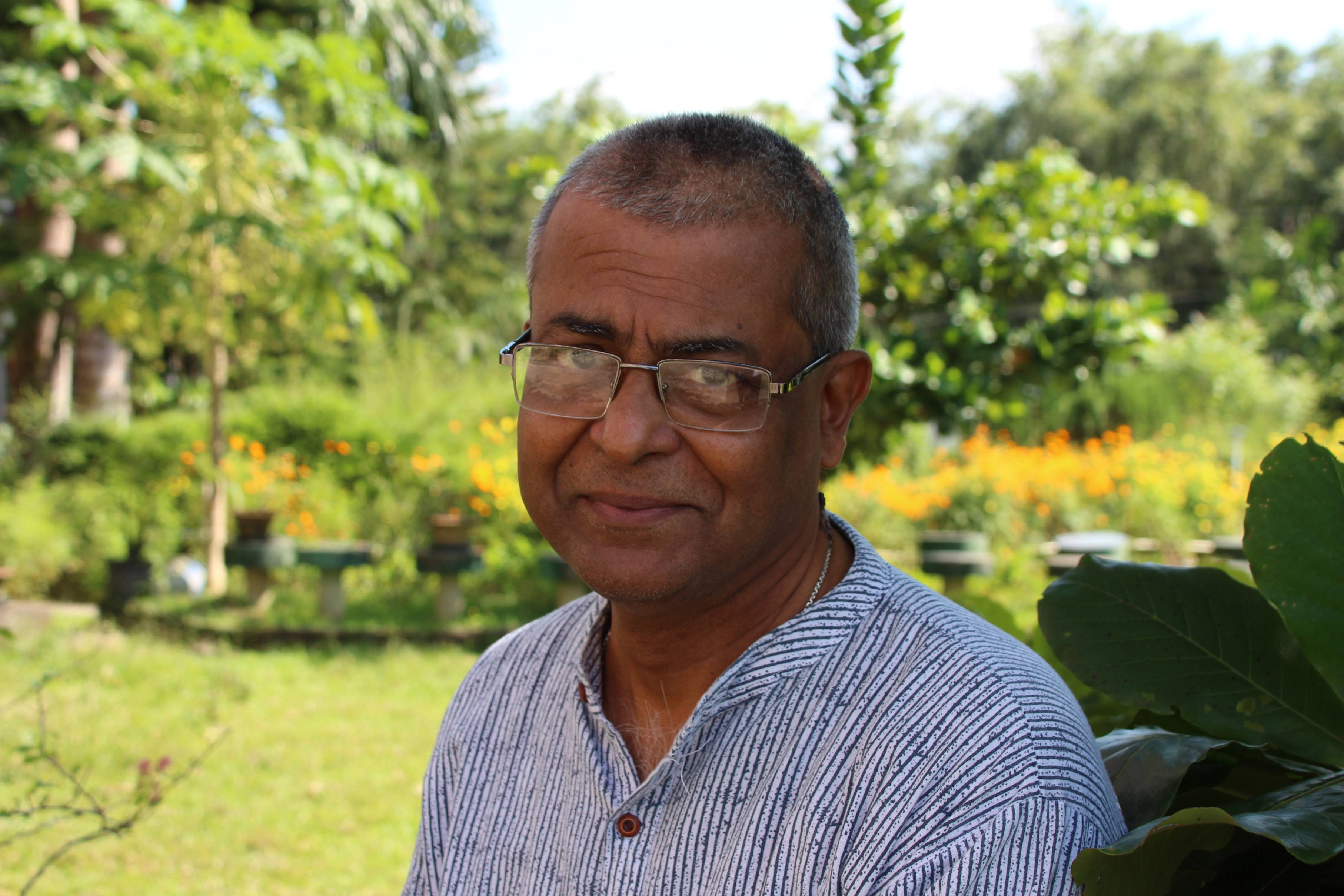 Fr. Jerry Thomas
Director, Bosco Institute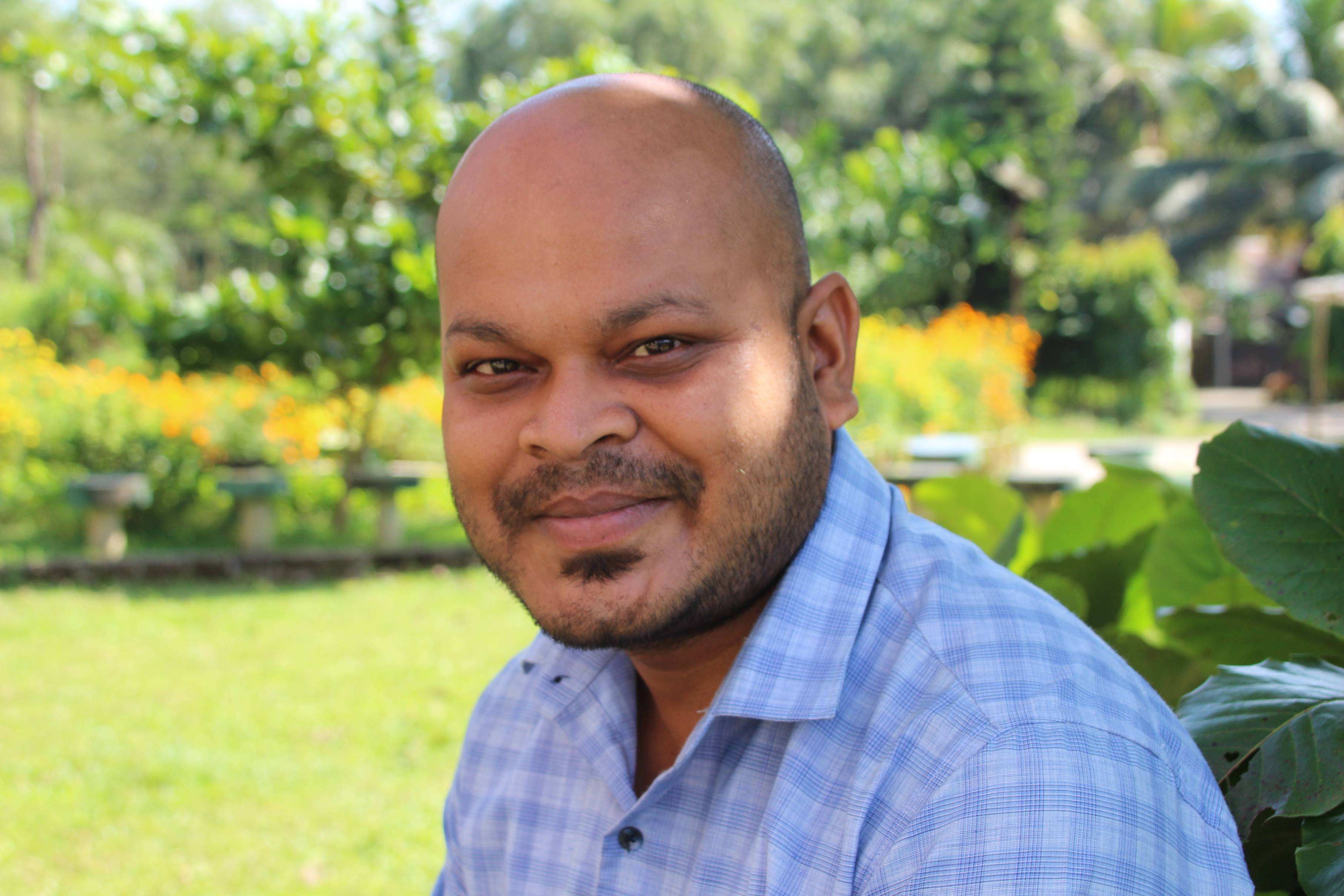 Dipjyoti Tanti
Manager, The HUB Jorhat
Kabita BorChetia
Networking and Partnership Development Officer, The HUB Jorhat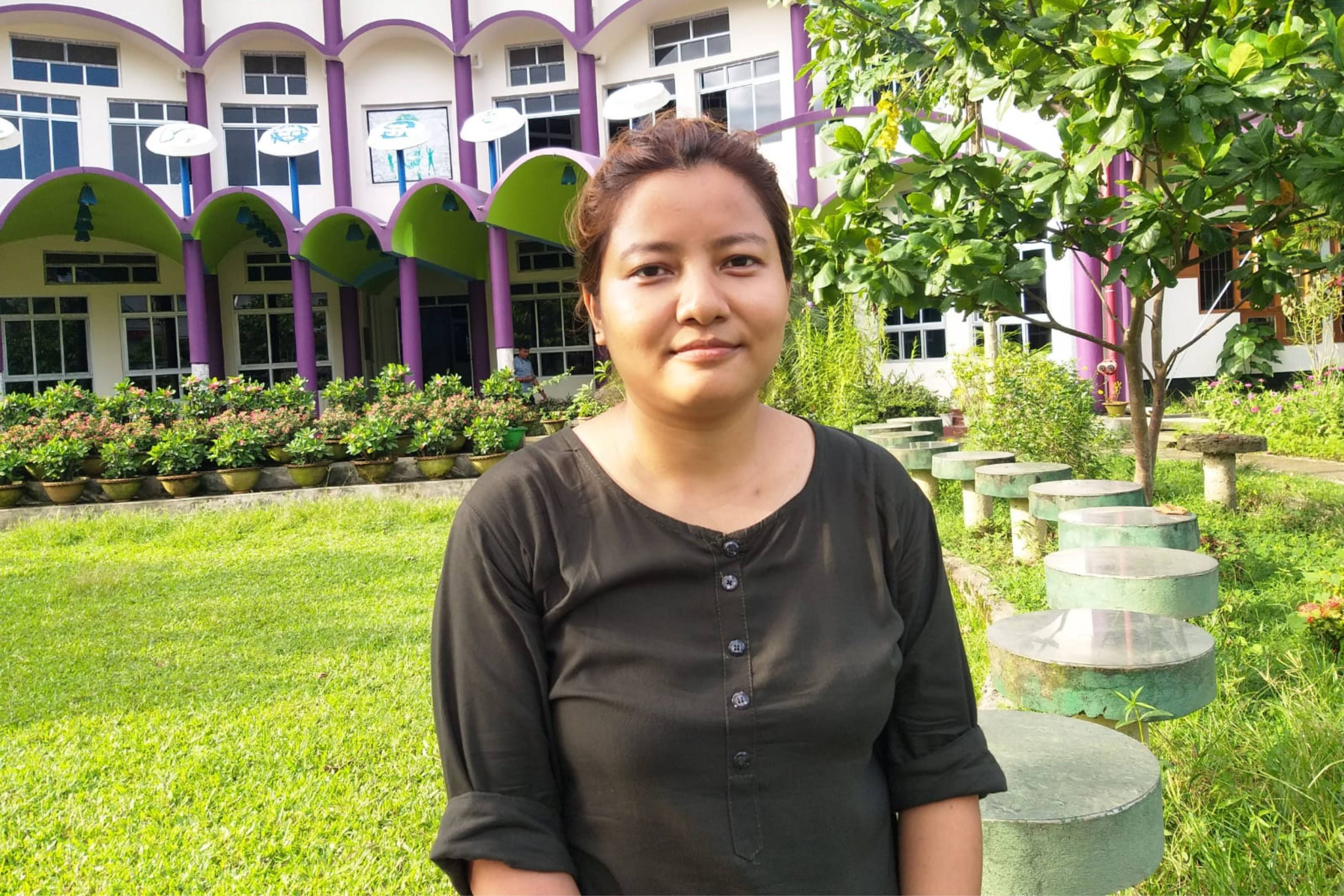 Yanjila Janger
Manager, Makerspace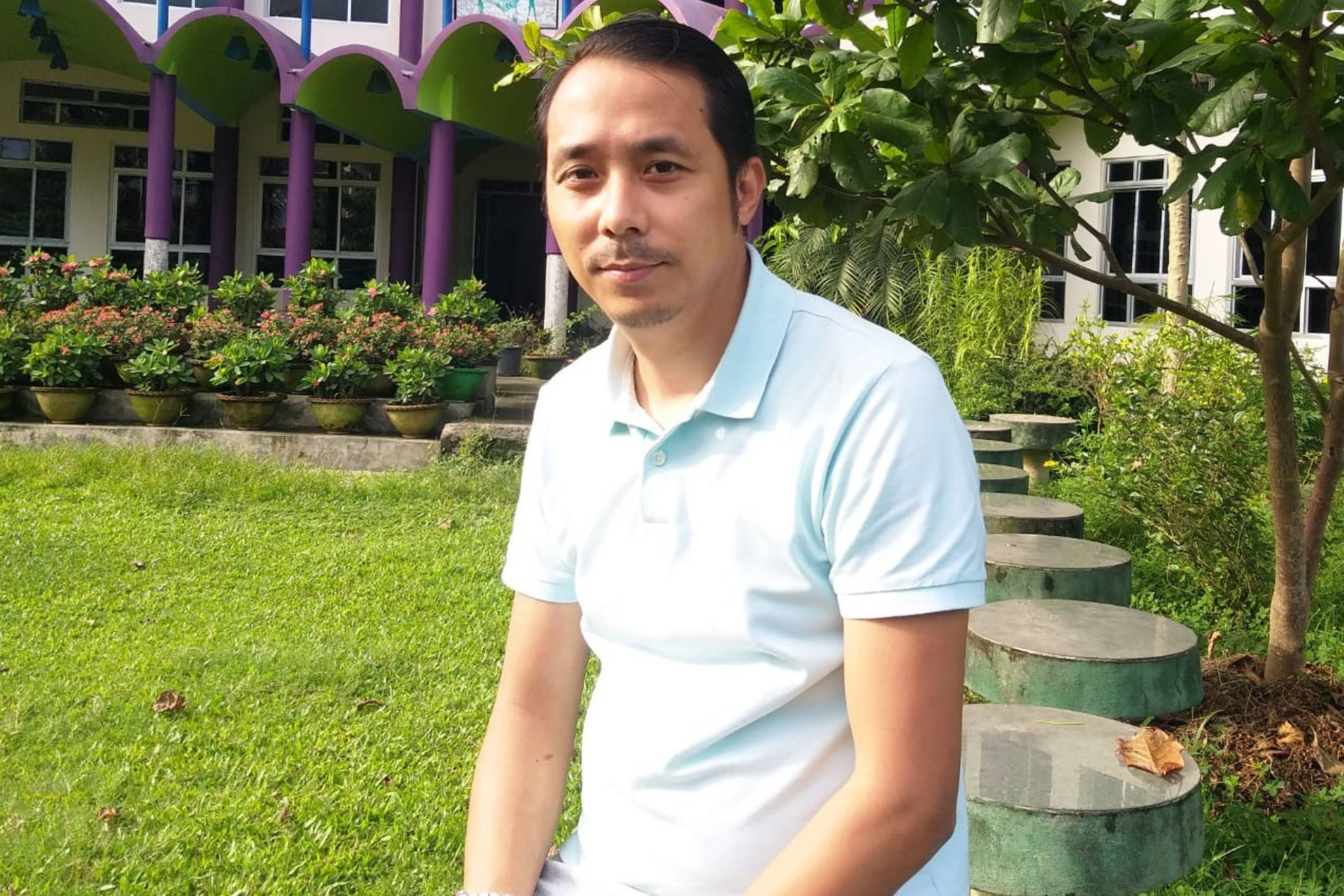 Rajkumar Bikramjit Singh
Logistics, The HUB Jorhat